SuSe IMPEX is a company engaged in the import, export and trade of food and consumer goods

Global Transport
The freight transport is to take place worldwide, whereupon the specialization relates to the import of goods from the Asian region.
Sales Region
The preferred sales regions for the imported goods are Europe and North America.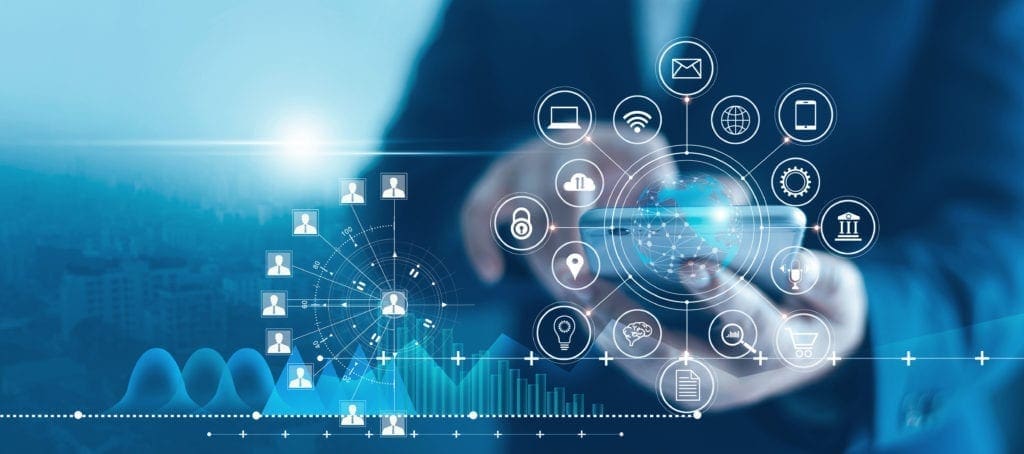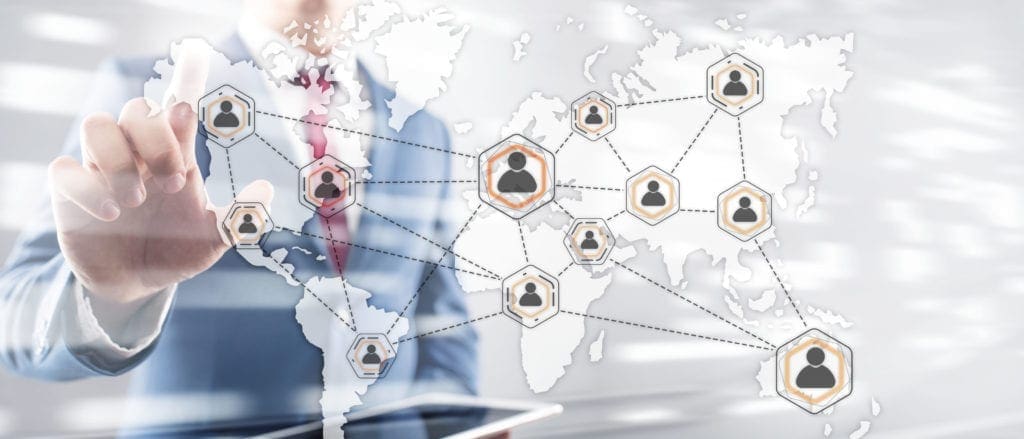 Group Structure
SuSe IMPEX UG is part of a group of companies. Through this network of companies, which are located in the respective exporting countries, an efficient, cost-conscious and high-quality trade is possible.